Since 2004, MORSTAD has been helping financial services firms with positioning, marketing and branding with enormous success. Some of our clients are established firms and others are new entrants into investment management. Our experienced team offers years of industry knowledge and expertise combined with a personal touch.
We embrace a client-centric philosophy and the belief that timely execution is paramount to achieving success.

A successful fund launch is realized through innovative design, branded messaging, thoughtful positioning and strategic distribution.
We bring our vast knowledge and understanding of the institutional and retail marketplaces to serve our clients to the utmost capacity.

Our brand strategy incorporates in primary research while leveraging our industry background.
We deliver to your firm's key audiences the best identity that reflects your firm's core values.

Key considerations to effectively communicate are articulating your differentiated attributes, firm strengths and why your clients should do business with you.
We help our clients position themselves to meet the perception in the marketplace you desire.
Partial listing of current and past clients.
A sampling of Morstad's self-promotion creative designs.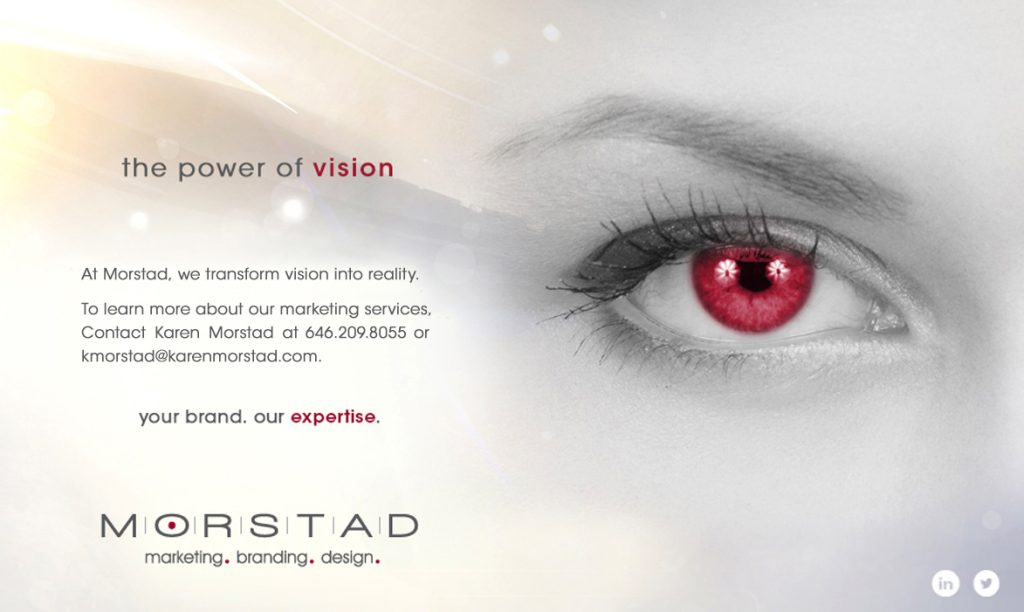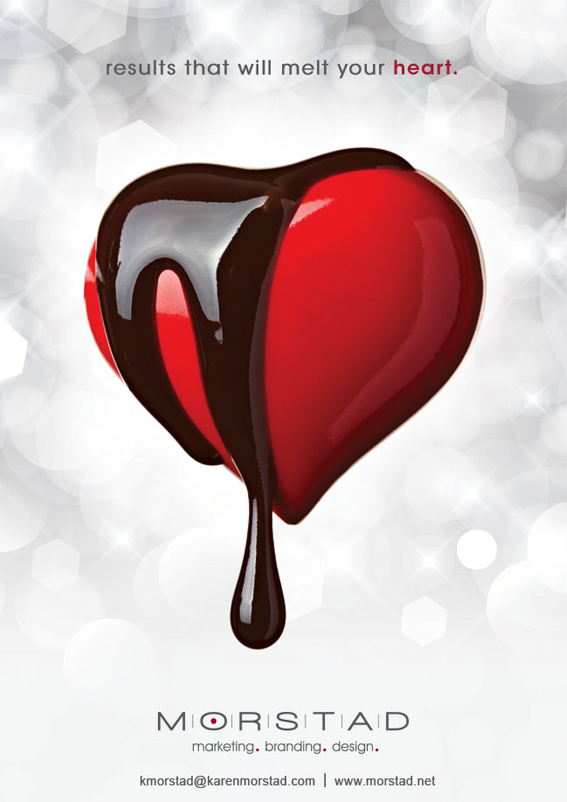 Results That Will
Melt Your Heart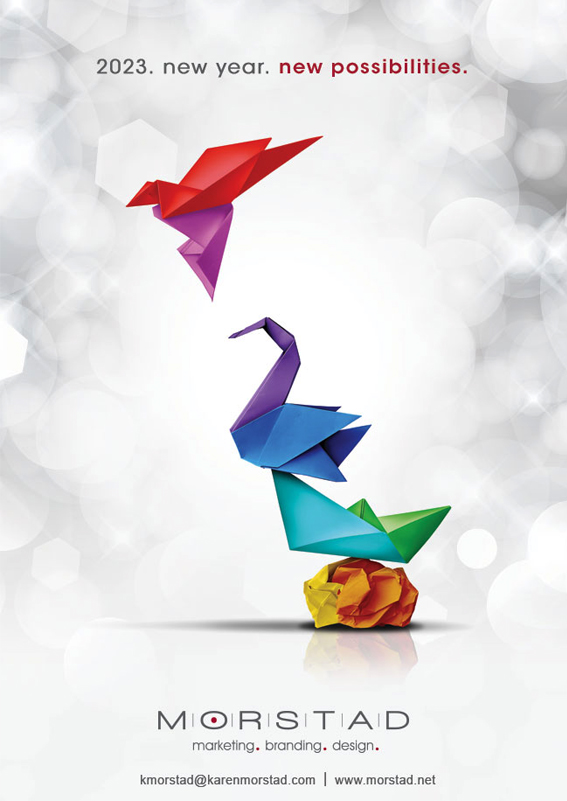 Like a Breath of
Fresh Air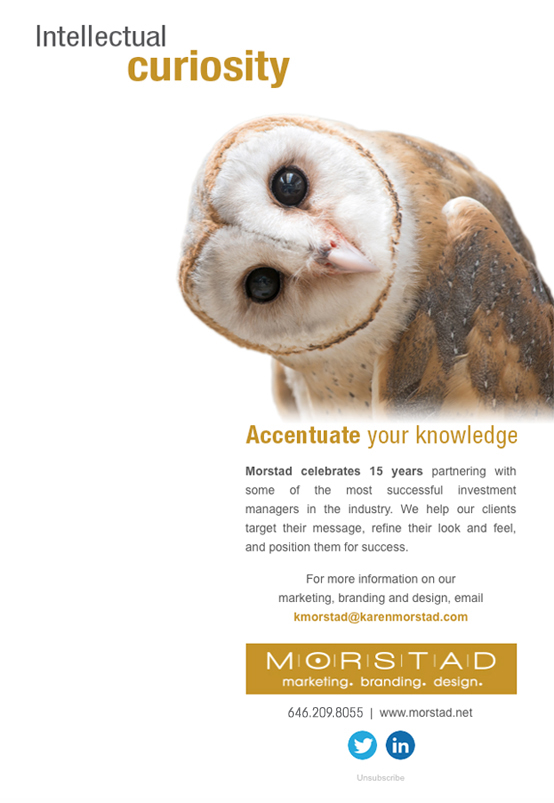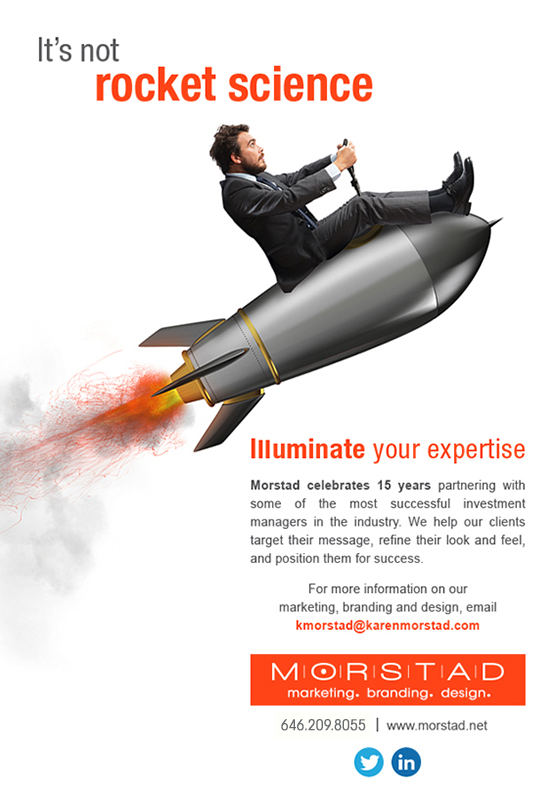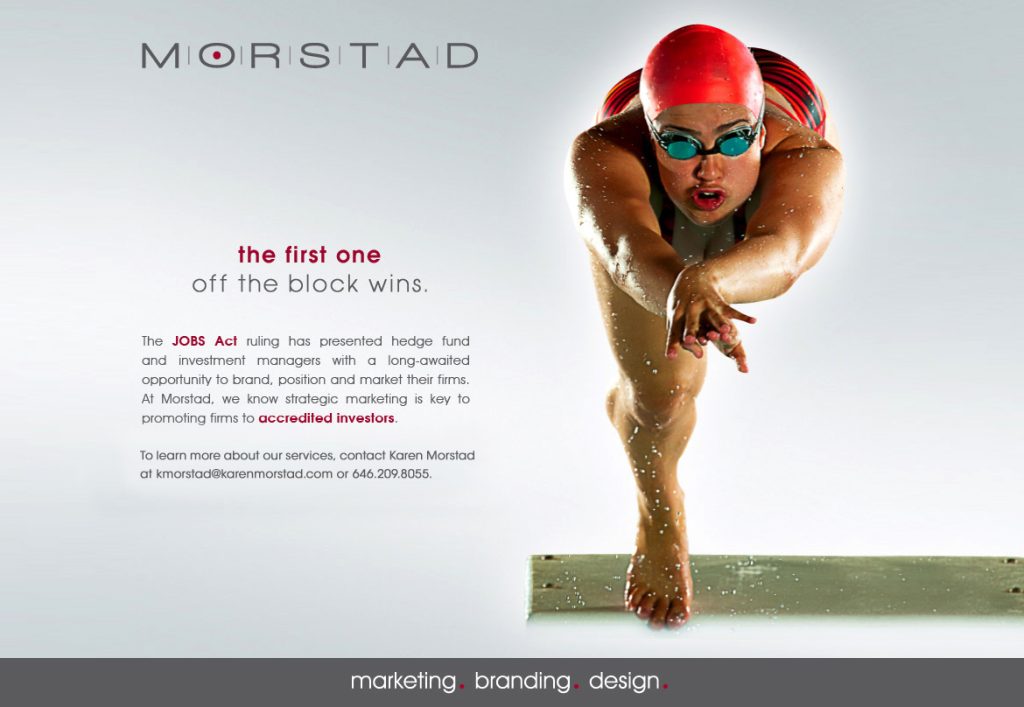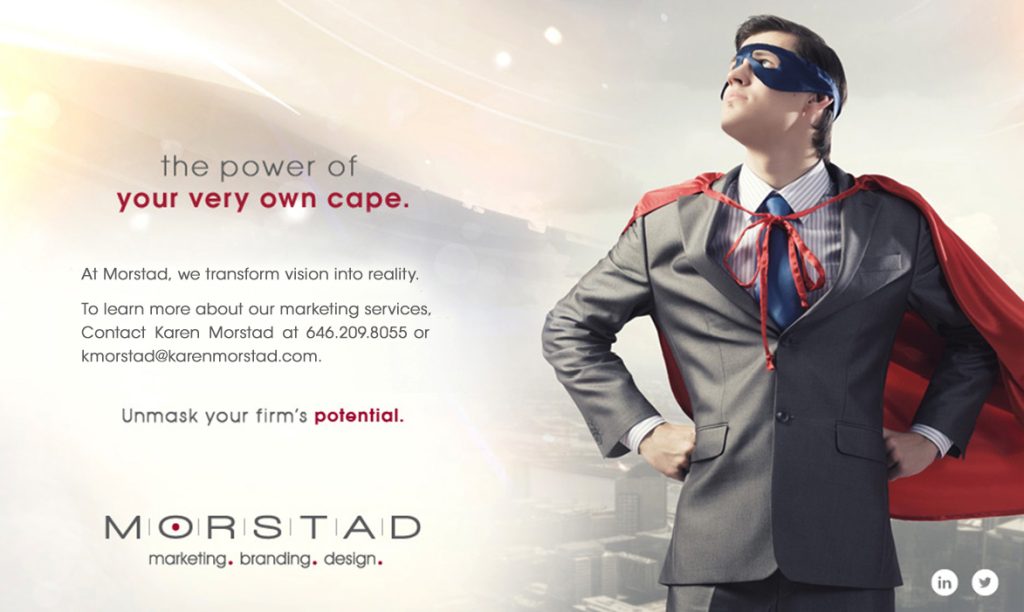 Unmask

Your Firm's Potential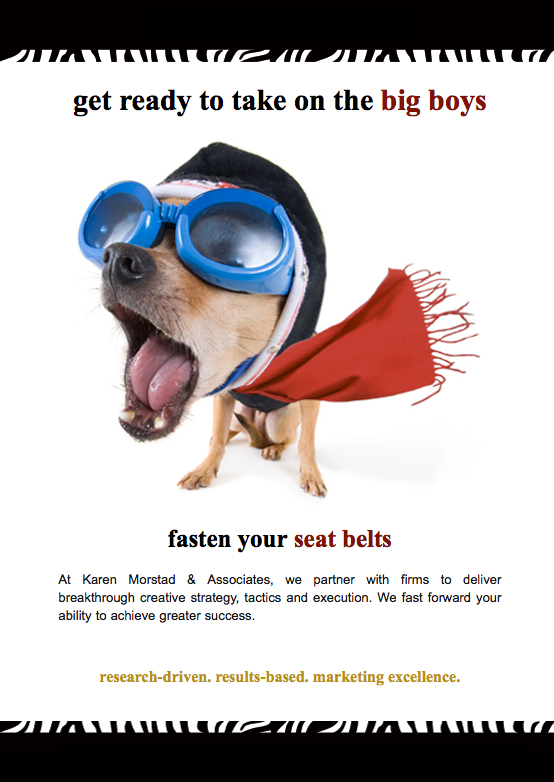 Get Ready to Take on
The Big Boys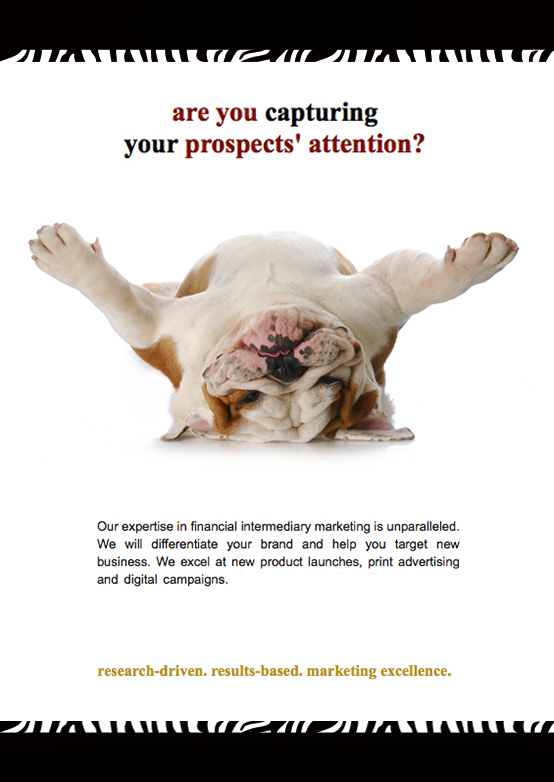 Are You Capturing Your Prospect's
Attention?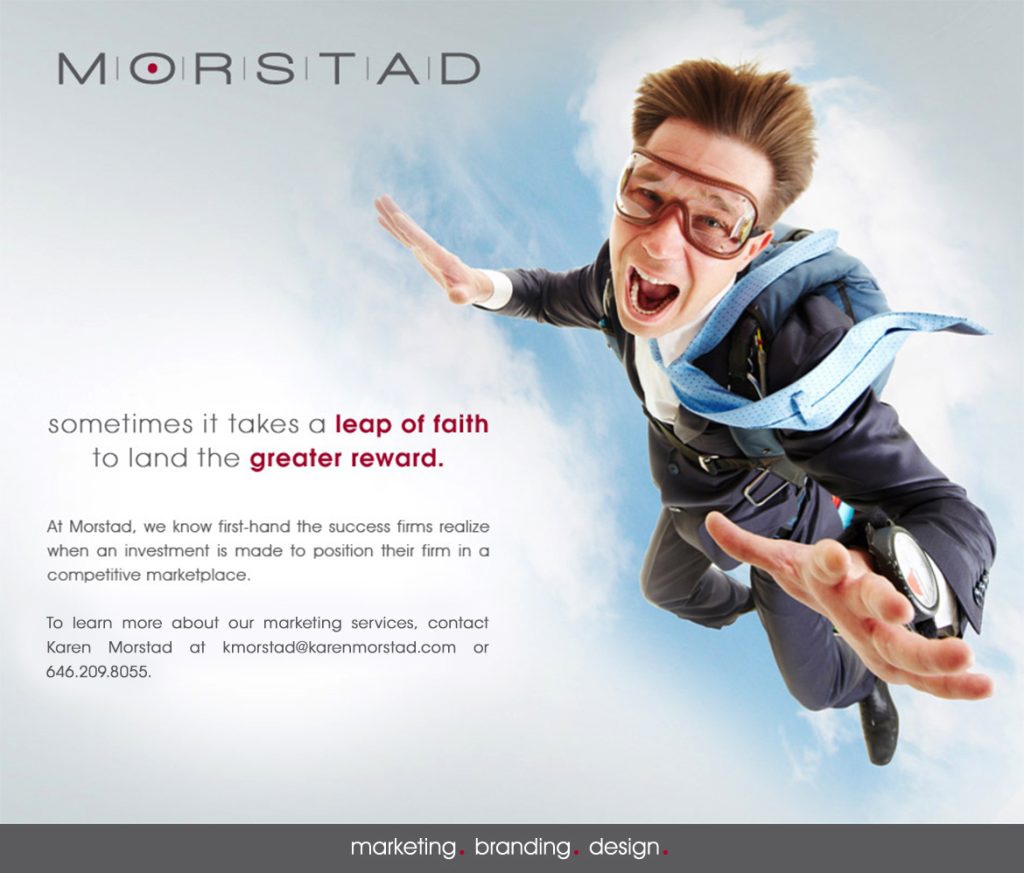 Looking For the
Greater Reward?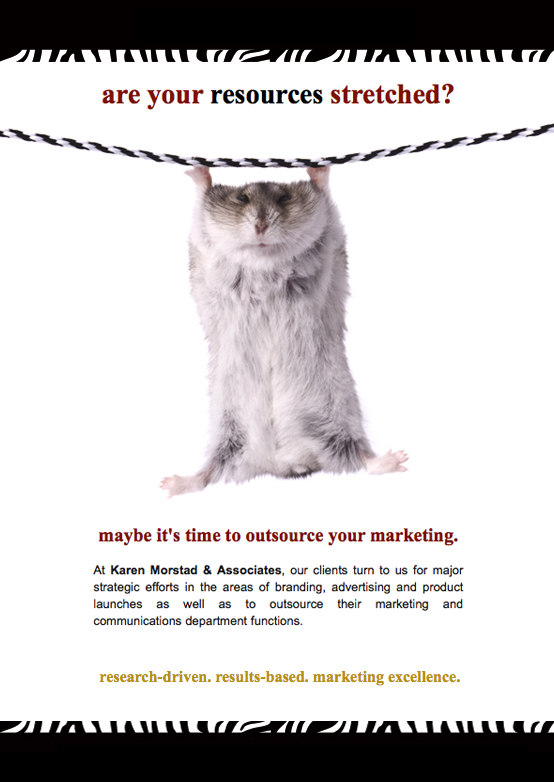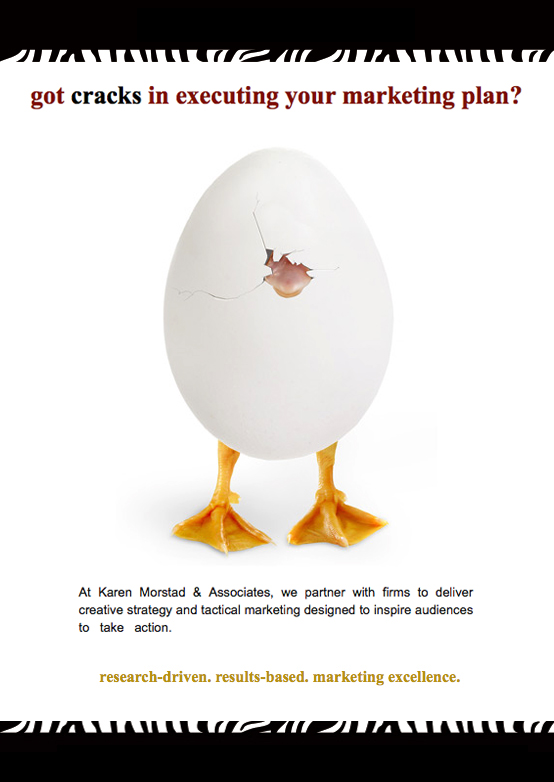 LET'S DISCUSS NEXT PROJECTS
The talent at Mrittik runs wide and deep. Across many markets, geographies and typologies, our team members are some of the finest professionals in the industry.. We've grouped our work into five categories: places, venues, spaces, experiences and events.